With Dexterous our calendar integration allows you to schedule meetings without the back-and-forth emails.
Sometimes it's the simple things that take so much time in your day to day duties. One of these simple tasks is calendar management. Whether you are managing just your calendar or an entire team, you need access to that information in the one spot. Welcome to Dexterous Calendar, it integrates directly into all major providers like Microsoft and Google. You can send your clients suggested times for a meeting so there is no back and forth of emails.
Calendar Integration
Directly link your Google, Outlook, Office 365 or iCloud calendars into Dexterous.
Calendars For Teams
Allow access to team members to have a single view of employee's calendars and availability.
Website Access
Customers can access available times and schedule a proposed time with you or your team members.
No matter your industry or requirement, we will get Dexterous Calendars to do more than you thought was ever possible.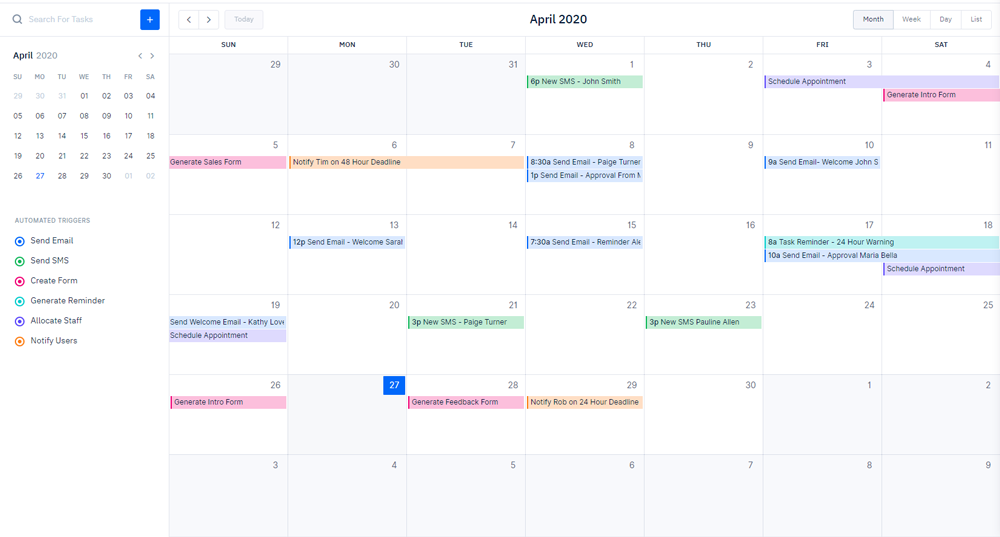 With one central access view of everyone's calendars you can automatically book in jobs, adjust timesheets, raise invoices or even calculate how profitable a client is to your company based on how many meetings are scheduled.
Organise an obligation FREE consultation with a Dexterous consultant today!