With millions of businesses feeling more comfortable moving their business to the cloud, a document storage solution like OneDrive, Google Drive or Dropbox would have been an easy choice. It's backed by some of the largest companies in the world and will give you the flexibility that you require when it comes to storing your documents.
Now that you have been using one of these document storage solutions for a while it is natural to start seeing a few shortcomings on the solution. One of the major issues we see clients facing whilst these solutions become the central point of documents, your business would do more than just save documents. What about things like client notes, tasks, workflows etc.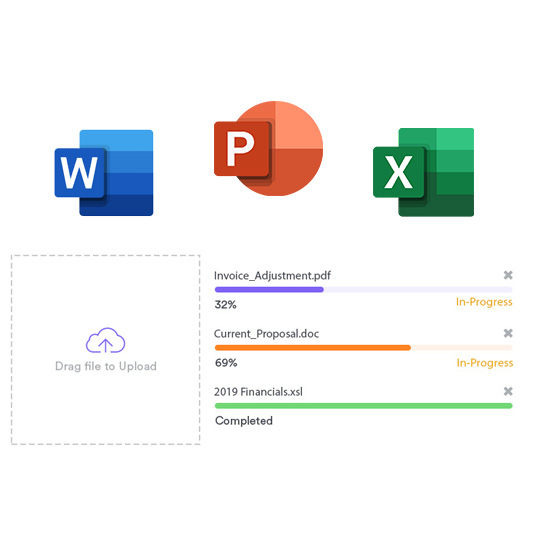 In a perfect world your documents from lets say OneDrive will be directly linked to your clients, projects or files in your CRM.  Or how about the reverse, how about you create a new activitiy or customer in your CRM and everything you do will automatically be pushed to OneDrive.
This is the key with the Dexterous and our document storage integration. You have full control! No matter if you prefer working in OneDrive or Dexterous, you can create the rules and get OneDrive working exactly how you like.
Organise an obligation FREE consultation with a Dexterous consultant today! Or learn more at Dexterous PRO