With the Dexterous Automated Marketing Solution you can design, implement and execute long or short term marketing campaigns that are entirely automated based upon rules and actions that you determine. It is like having a marketing team at your disposal.
Dexterous is a plug and play solution that allows your business to create targeted marketing messages that are personal and specific to your new, current or potential client needs.
Email Templates – Create unlimited email templates that can be automatically sent to clients or suppliers based on workflow rules.
Email Notifications – Send notification emails to staff, suppliers and customers when certain milestones or activities have occurred.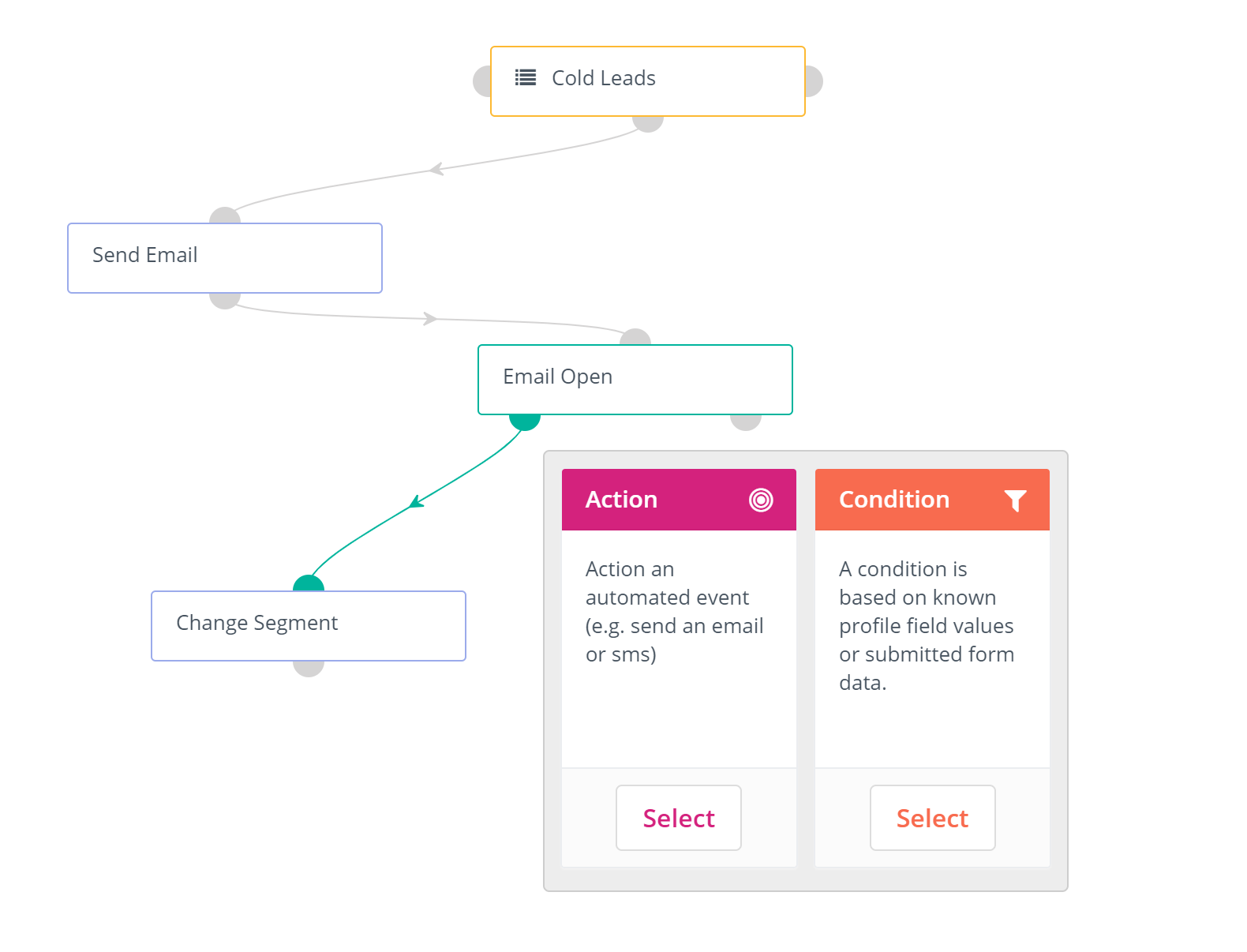 Our intuitive software links up your website and social media so that you can analyse, review and discover new opportunities.
Organise an obligation FREE consultation with a Dexterous consultant today!