Predict Outcomes With
Dexterous Thinks...
Dexterous Thinks can sort, filter and predict your data or information into lists and reports. Make sales look easy, make acquiring new customers a piece of cake! With Dexterous Thinks you will elevate your business to new heights.
Dexterous Thinks
Dexterous Thinks allows you to calculate anything. Are you trying to figure out which customers you should be focusing your attention on? What is the likelihood of retaining a customer? How likely you are to upsell a customer an additional product? No matter the situation, Dexterous Thinks will sort your data, filter it and then predict the results.
Endless Calculations

Dexterous Thinks is always calculating outcomes. Dexterous will calculate, sort and filter new opportunities, likelihood of conversion, you could even predict how long a project or job will take to complete, so you can allocate the right amount of staff on the job.

Smarter Sales

When it comes to sales, Dexterous Thinks has no limits. It will sort, filter and predict new leads. Determine customers that have a high likelihood to be interested in additional products or services you offer.

Neuro network

Dexterous Thinks has been built on the Dexterous framework using smart and proven Neuro Network technologies that are always calculating your data, making adjustments and then displaying the results.

Competitive Advantage

Dexterous Thinks never gets sick, it never gets tired. Dexterous Thinks does one thing 24/7, make calculations. Dexterous Thinks can analyse pretty much anything. No matter the industry of the requirement, there is a smarter way to run your business and that way is Dexterous Thinks.
Dexterous Integration
Link Your Solutions
Dexterous is already integrated into most major platforms that you are more than likely already using in your business! Unlock the true potential of current software or frameworks being used, increase efficiencies, save time and grow your organisation.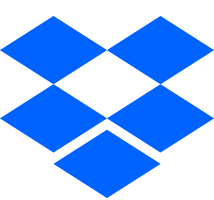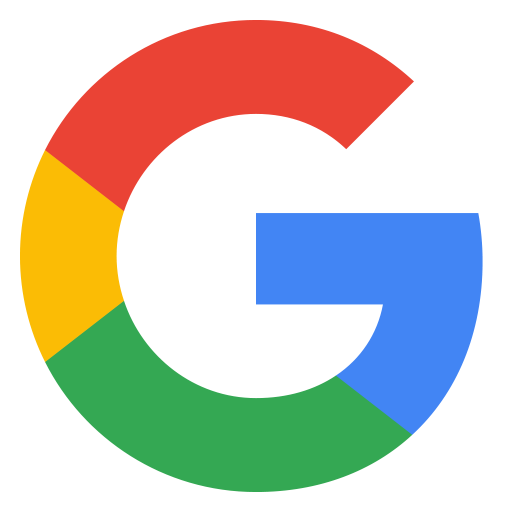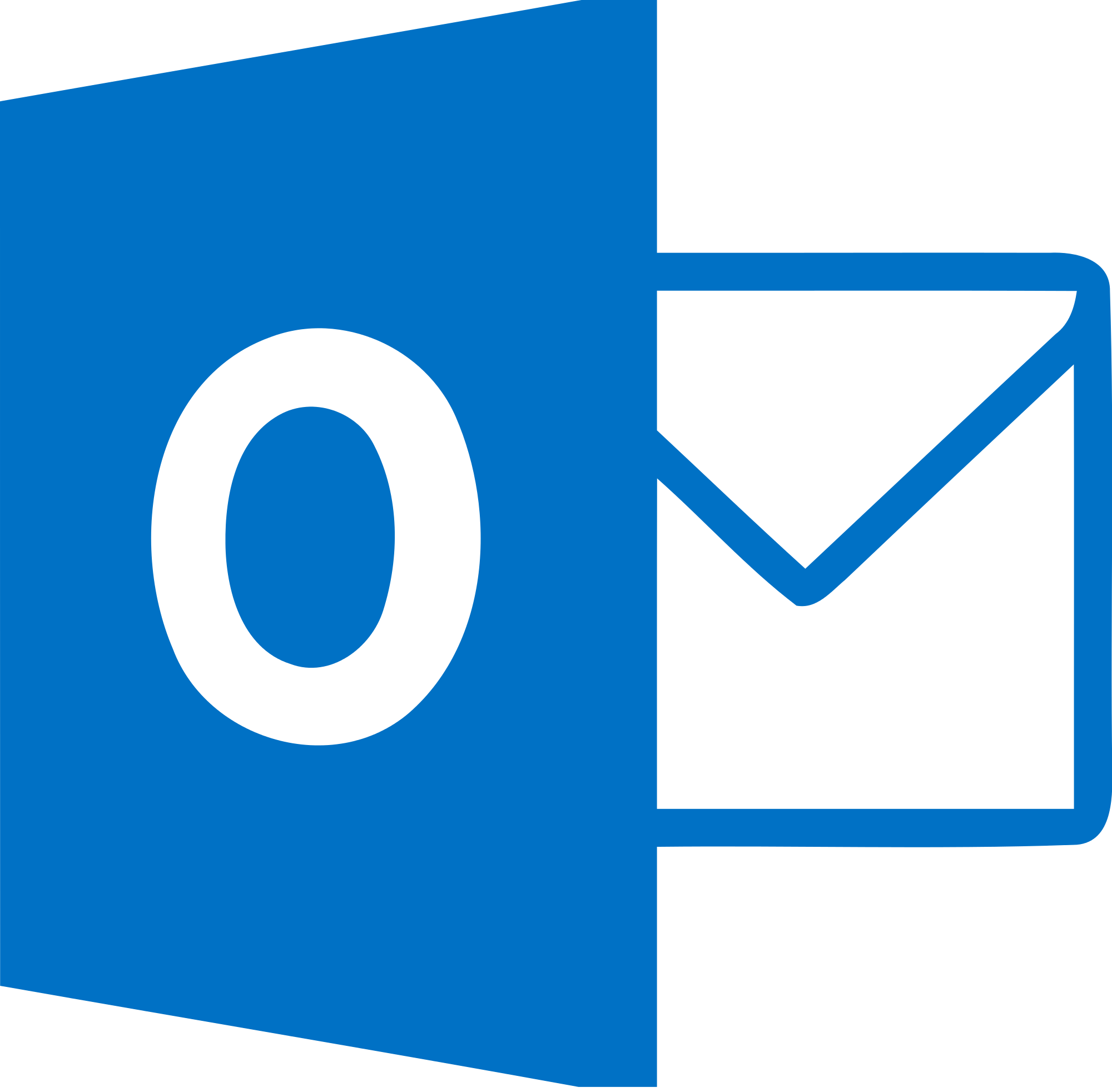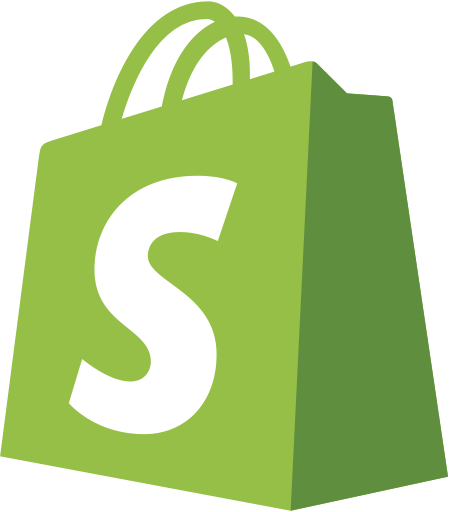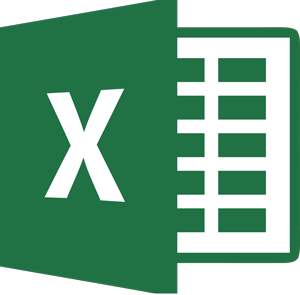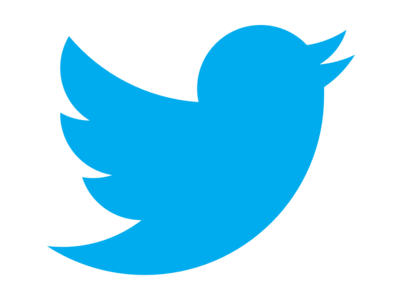 Small Business Award Winner
Dexterous Wins Major Award!
Dexterous has been recognised by Momentum Energy & 3AW as a winner of it's Small Business Award.
You can hear the entire radio interview with Denis Walter as he talks with the Co-Founders of Dexterous, Robert Nisi & Mark Abbott.
Run Your Entire Business With Dexterous
Everything you need in one solution! Manage your sales, operations & communication all from Dexterous.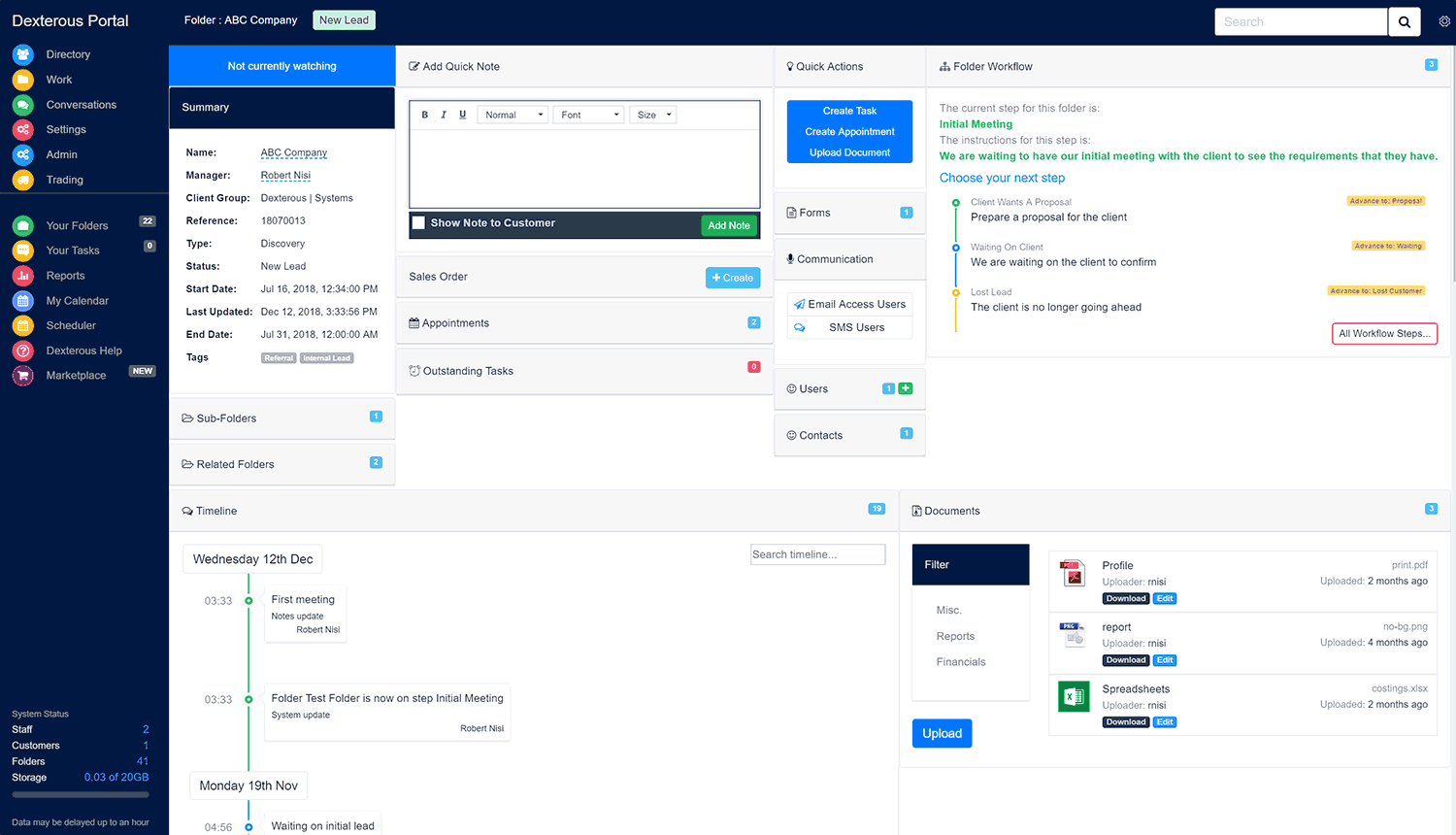 The Dexterous framework is flexible and scalable, so we can configurate Dexterous to do just about anything you require
Get Started With Dexterous
---
Dexterous is 100% Australian owned and developed, with all data being stored on Australian servers!
Dexterous PRO | Award Winning Software
Software Implementation Process
Phase 1 - Scope & Plan
We workshop and plan the best solution for your business, understanding your specific needs and requirements
Phase 2 - Develop
We setup the ultimate Dexterous Solution for your business. Scalable to meet today's demands and tomorrow's growth
Phase 3 - Implement
We migrate and upload your data and information. Also providing individual and personalised training for your teams and admin
Phase 4 - Maintain
Data security, backups and ongoing support. We offer a range of support levels and ongoing maintenance solutions
Become A
Dexterous

Partner

As a Dexterous Partner you can deliver real value to your clients, by gaining detailed insights and process improvements.